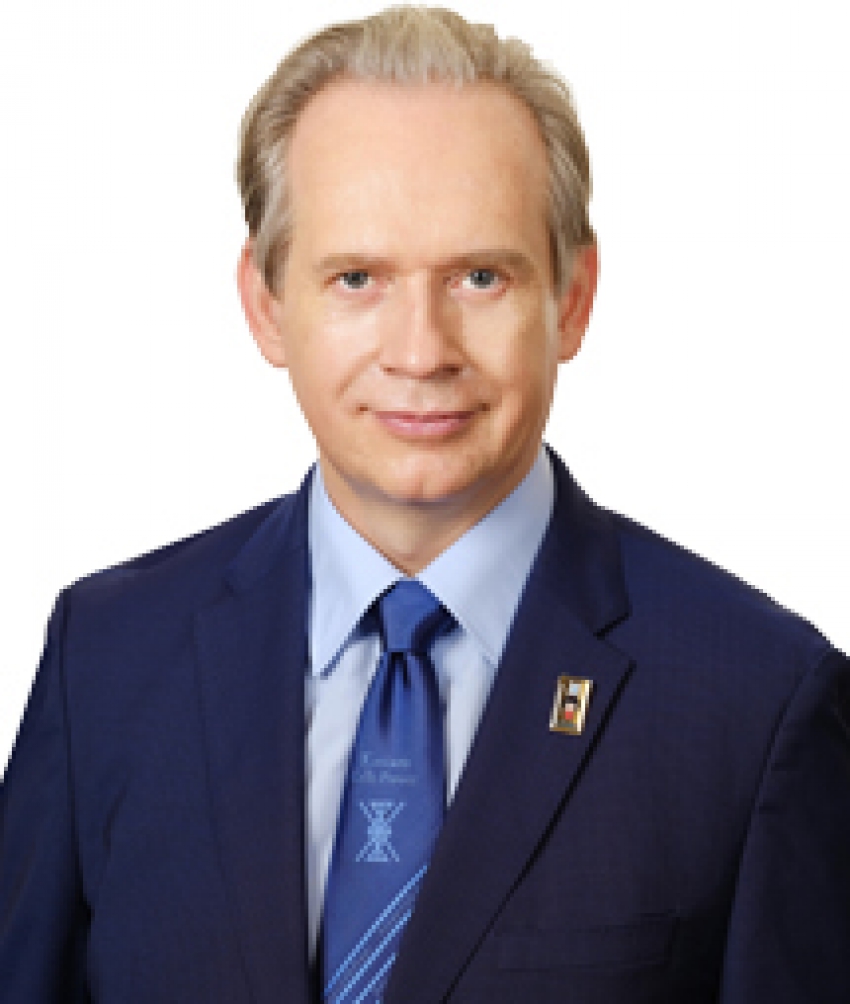 Alexei Gladkov
President
1989: Received a Master's degree in Philosophy from Novosibirsk University
2002: Received a Master's degree in Business Administration in Moscow With over 28 years of International Business experience, 22 years were based actively in Japan. These included the fields of International Medical Tourism, Internet and Software Development, Biotechnology related development work and more.
2010: Personally, underwent bone marrow derived mesenchymal stem cell therapy and recognized its positive potential
2014: Established Kintaro Cells Power Co. Ltd in Japan based on advanced cell cultivation technology.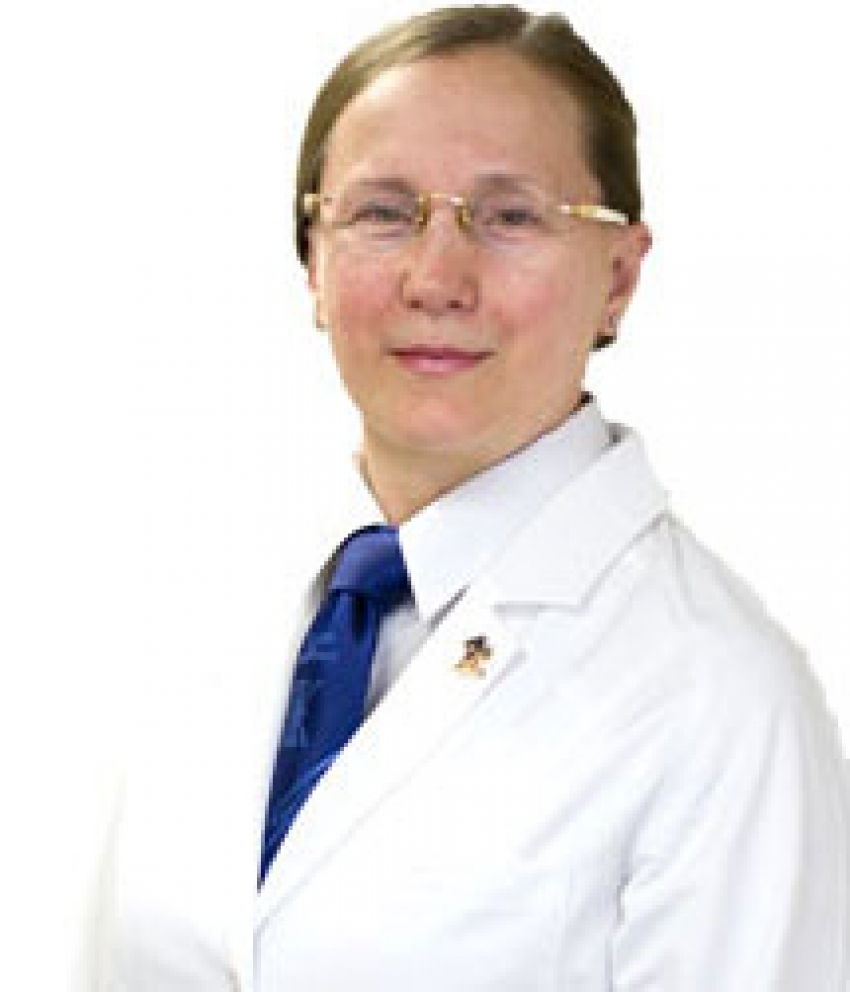 Nina Gladkova
Medical Director (Doctor of Medicine)
In 1997, Dr. Nina Gladkova was assigned as the Chief Executive Officer of Novosibirsk Medical Clinic. Then, in 2001, she studied cell culture at the Biotechnology Institute in Russia. By 2009, Dr. Gladkova become the research director of I.C.I.D, designing and organizing workshops about utilizing Russian biotechnology, and human resource education. In 2013, she was involved in the research on practical application of cell culture as a medical director (of Medical Grid). Dr. Gladkova become the Medical Director of Kintaro Cells Power in 2014, and engaged in comprehensive research and laboratory management in practical field of regenerative medicine.